About Us
Compassionate End of Life
Veterinary Services
Peaceful Passage was founded in 2009 when Dr. Julie Rabinowitz recognized the benefits of having your pet put to sleep at home in order to ease the pain and difficulty of getting to the veterinary office.
Our goal is to ensure families feel supported, comforted, and prepared; ultimately strengthening the human-animal bond and creating the most peaceful End of Life experience possible.
Our Services
Contact Us
Dr. Ayrika White-Mfoudi is a 2003 graduate of the University of Wisconsin-Madison School of Veterinary Medicine. Since 2015, she has been providing exceptional, compassionate service with us. She is diligent in treating your pet with dignity at all times. She strives to make this difficult time a little easier by guiding you through this experience with tenderness and empathy.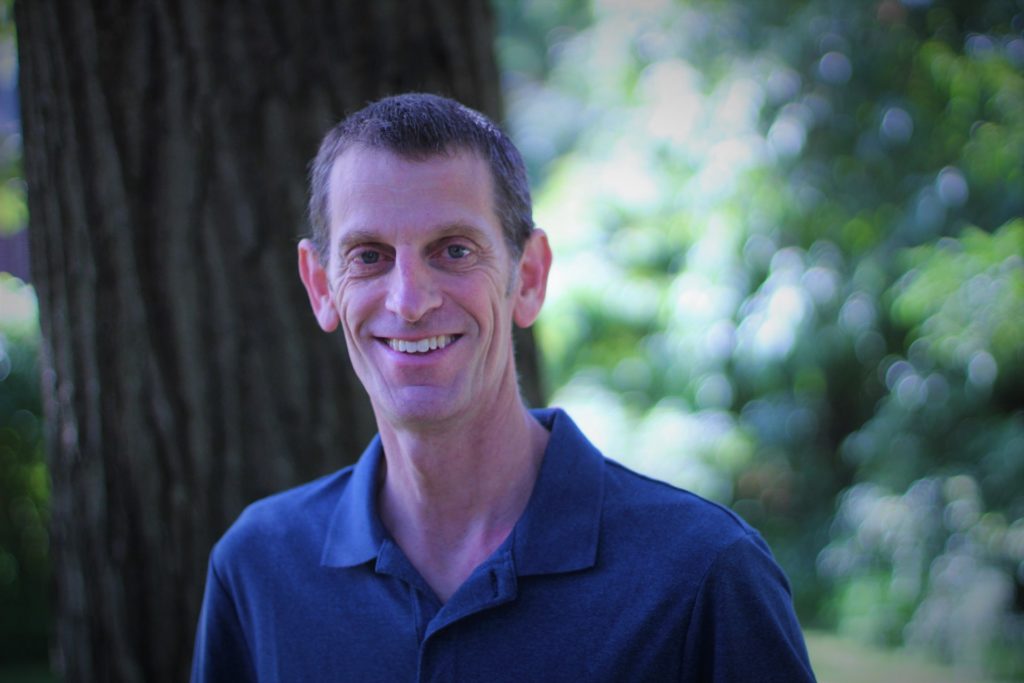 Dr. Stuart Caplan is a 1991 graduate of the Virginia-Maryland College of Veterinary Medicine. While working as a general practitioner for over 25 years, he appreciated the benefits to both pets and families of providing end-of-life services in the home. Dr. Caplan will do everything he can to make this difficult process as easy as possible for your pet and you.
Dr. Tracy Thompson graduated in 2014 from Mississippi State University Veterinary School. While working as an ER veterinarian, she became very passionate about helping end suffering in the most peaceful way possible, giving comfort to both patients and the ones who love them. She joined the team in 2019.
Dr. Kathryn Ernst is a 2011 graduate of the University of Georgia. She has over ten years of experience in mobile veterinary medicine and truly values being able to end suffering for your pet at home, where they are most comfortable. Dr Ernst wants to do everything she can to make you and your pet's experience as peaceful as possible.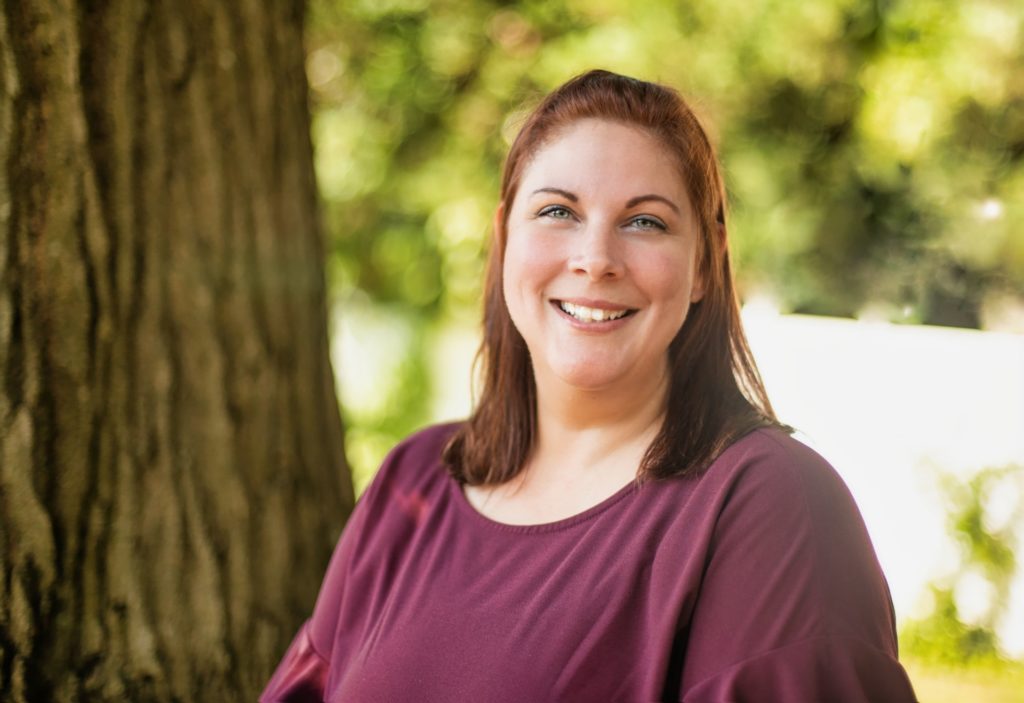 Mandy is a 2005 graduate of Hood College and a registered veterinary technician. After 20 years in general practice, she joined Peaceful Passage in 2022. Mandy has a special interest in low-stress handling, supporting the human-animal bond, and preserving patient dignity and trust.
Originally from England, Paula has worked with a wide range of animals since the age of 13, including pocket pets, dogs, cats, and farm animals. She joined Peaceful Passage in 2022 after many years of working in general practice. Paula loves helping people and their pets and being a member of the Peaceful Passage family.